For a steady evening, that sure is one. I have been writing busily on the blog of Laurence (from which A book of musings - I talk because I can was taken and collected).
Excerpts from the French translation Un livre songeur-Je parle car j'ai le mot (A book of musings)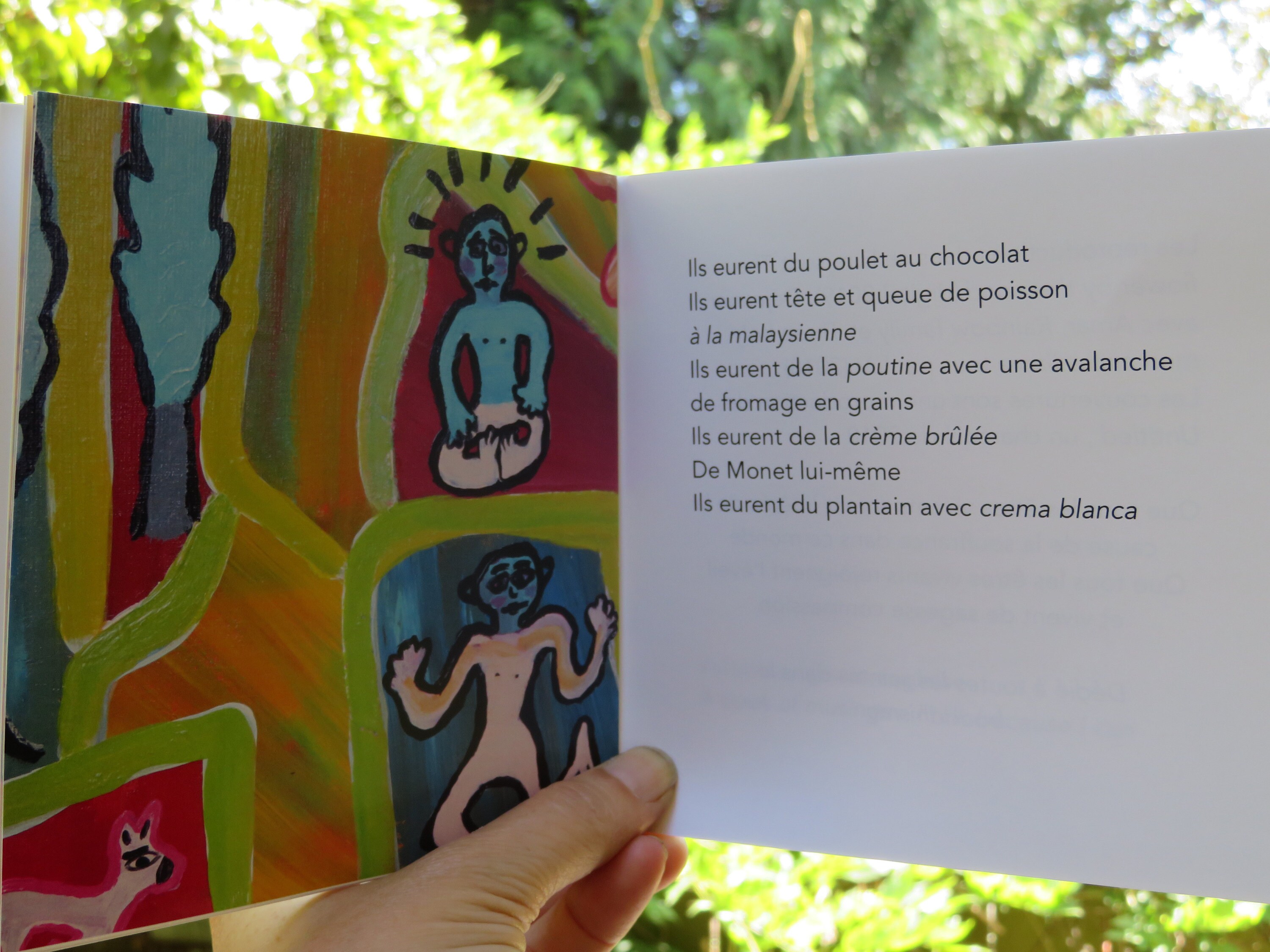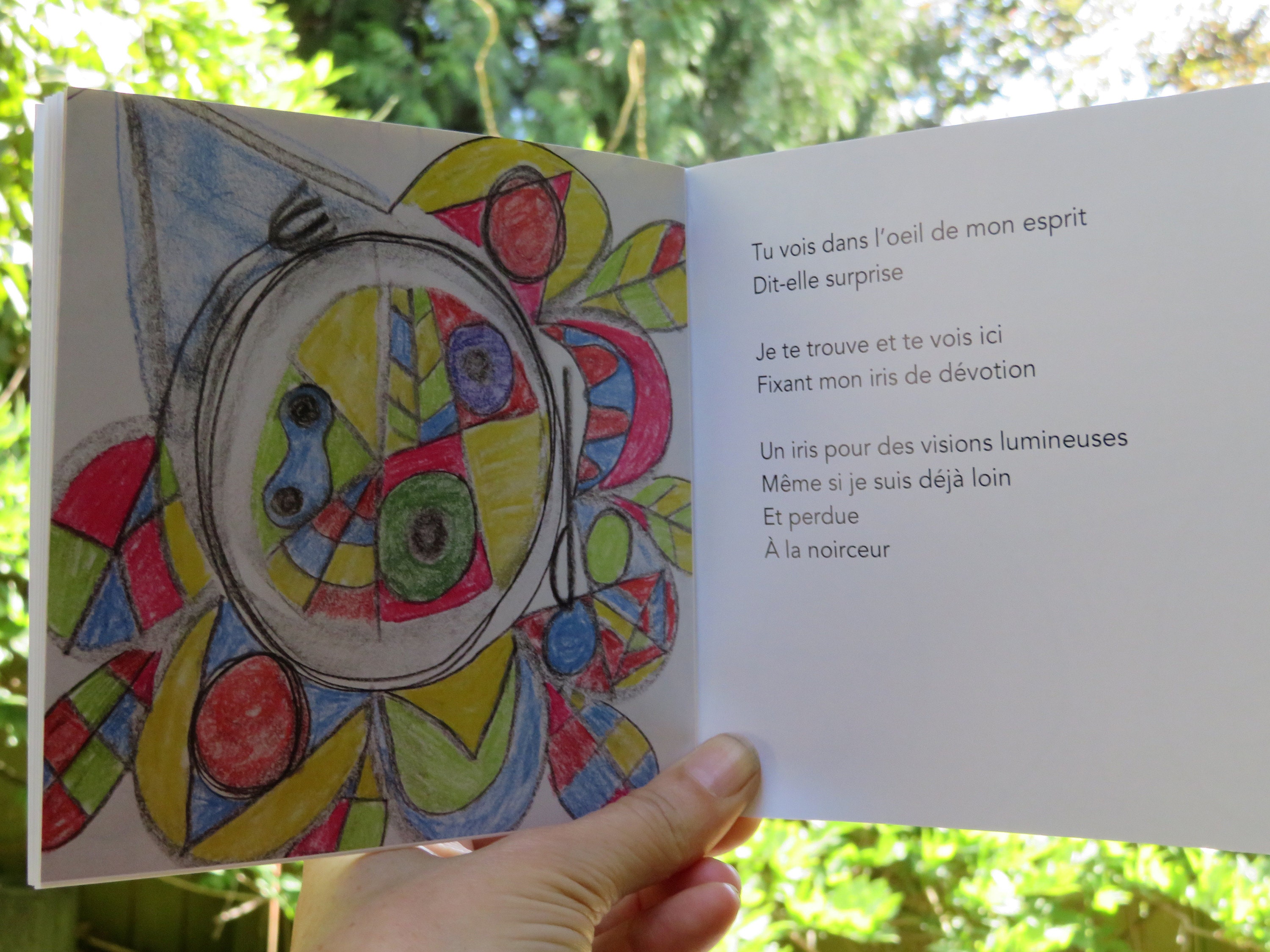 Glen Gould is playing Scriabin so all is well. 
I had Herbie Hancock earlier before going to bed for a nap and Man Child album.