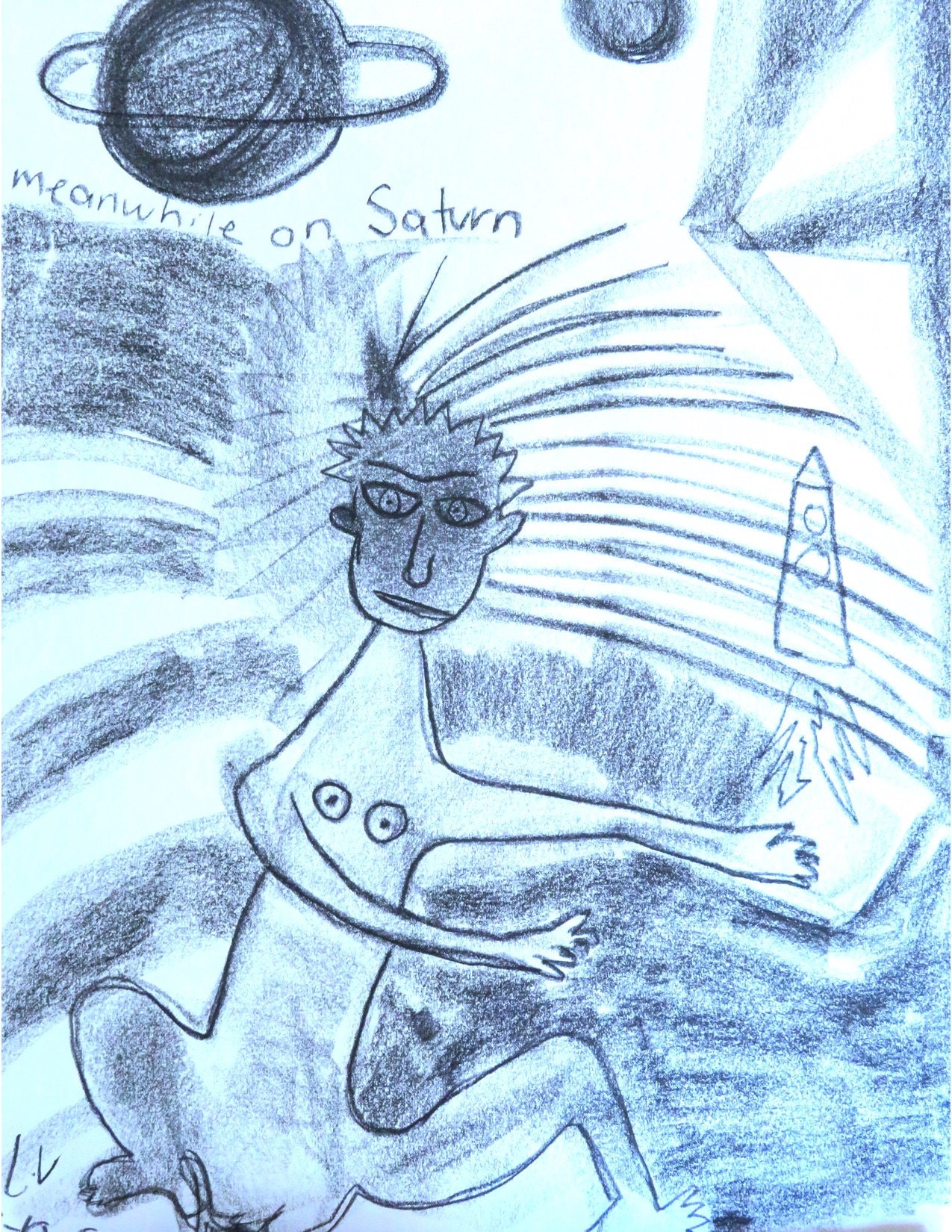 Back cover of La Planète Yland (2019) and Planet Yland
This story was first shared (the first part) I believe around 2012 on my blog(s) at the time on tumblr. The English original version, Planet Yland, was finished in 2015 and edited to print in 2019. The French translation (even better than the English original version in my opinion) dates of 2019. 
I am having a re run of 10 copies which will be signed copies of La Planète Yland. They should be ready within two weeks. 
https://www.thepoetrydervish.com/listing/717188004/la-planete-yland
For the PRINT ON DEMAND in English, visit here:
https://www.thepoetrydervish.com/listing/718644353/planet-yland-by-lilou-volage